Take advantage of the 15% deposit bonus we offer at TenorisFx. The characteristics of this bonus allow you to obtain 15% of each deposit you make (Minimum $200) so that you can operate it in your trading account and maximize your profits risking the same amount of capital.
Earn more by risking less
Anyone can benefit from this deposit bonus. Make your deposit today and start earning with TenorisFx.
Get my bonus
See features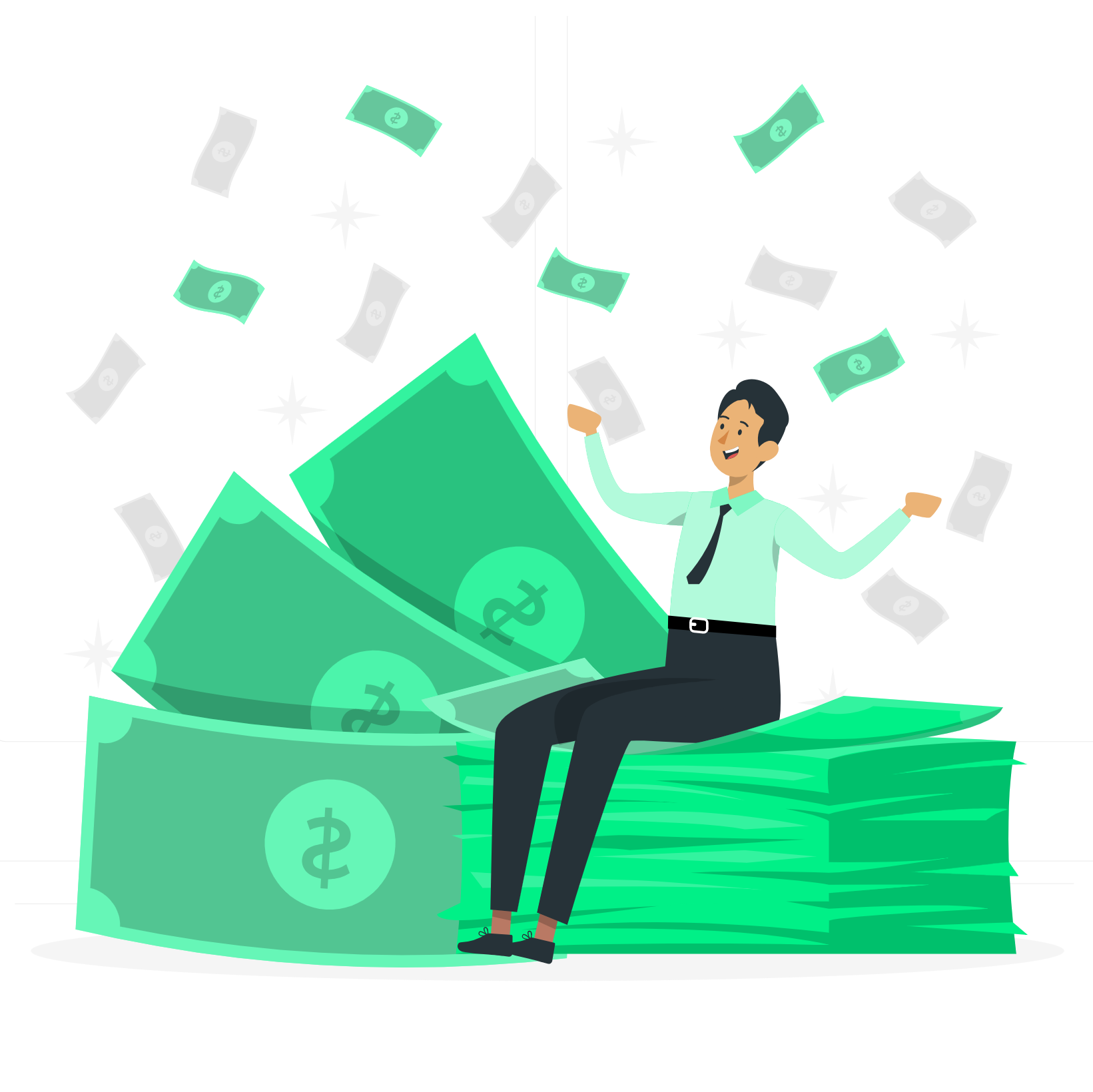 15% bonus
Get 15% of every deposit you make over $200.
Bonus tradeable
You can trade the bonus money.
withdrawable earnings
You can withdraw the benefits you get with the bonus.
Characteristics of the bonus
You will get the bonus automatically if you make a deposit to your trading account.
In what type of accounts can I benefit from the bonus?
The bonus will only be applicable for standard type accounts (Argenti).
Where can I see my bonus?
You will see your bonus in the available balance of your trading account.
How much is the minimum and maximum to get the bonus?
To get the bonus you must deposit a minimum of $200 and up to a maximum of $10,000