Markets
Markets available on
TenorisFx
We know the importance of being able to diversify your investments, that is why at TenorisFx we have a wide range of possibilities when investing. We offer our traders access to the most popular markets in the world. You can read more about them below.
Over
400 CFDs
on currency pairs.
The foreign exchange market or exchange rate market is a global and decentralized market in which currencies are traded. It was born with the objective of providing coverage to the monetary flow derived from international trade.
More than
300 CFDs
on cryptocurrencies.
Cryptocurrency markets are decentralized, which means that cryptocurrencies are not issued or endorsed by any central authority, such as a government. Instead, they are managed via a computer network, although they can be bought and sold on trading markets and stored in portfolios.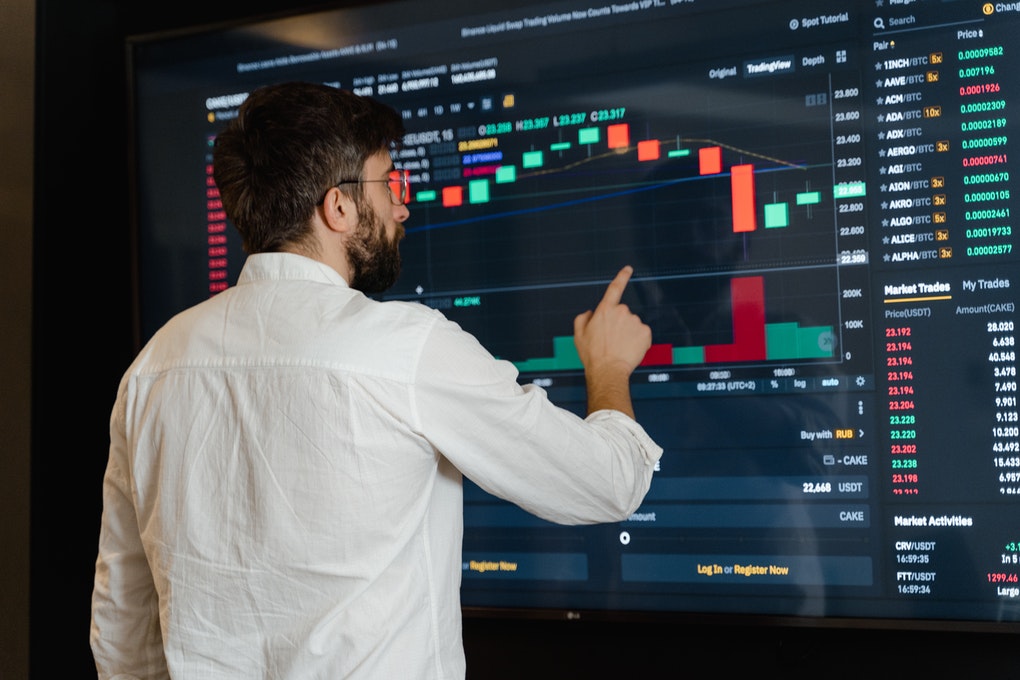 Trade the cryptocurrency market like a pro
Our accounts have the best liquidity for cryptocurrencies.
We have
52 metals
to operate.
Metal trading becomes easier with CFDs. You do not need a direct investment or the actual purchase of a chosen metal. Speculate on the market price by buying and selling CFDs, just as you do with currency pairs.
Trade in
12 CFDs
commodities.
Commodities are tangible materials that can be traded, bought, or sold. They are normally used as inputs in the manufacture of other more refined products. For example, oil is a basic product that is used in the production of plastic materials.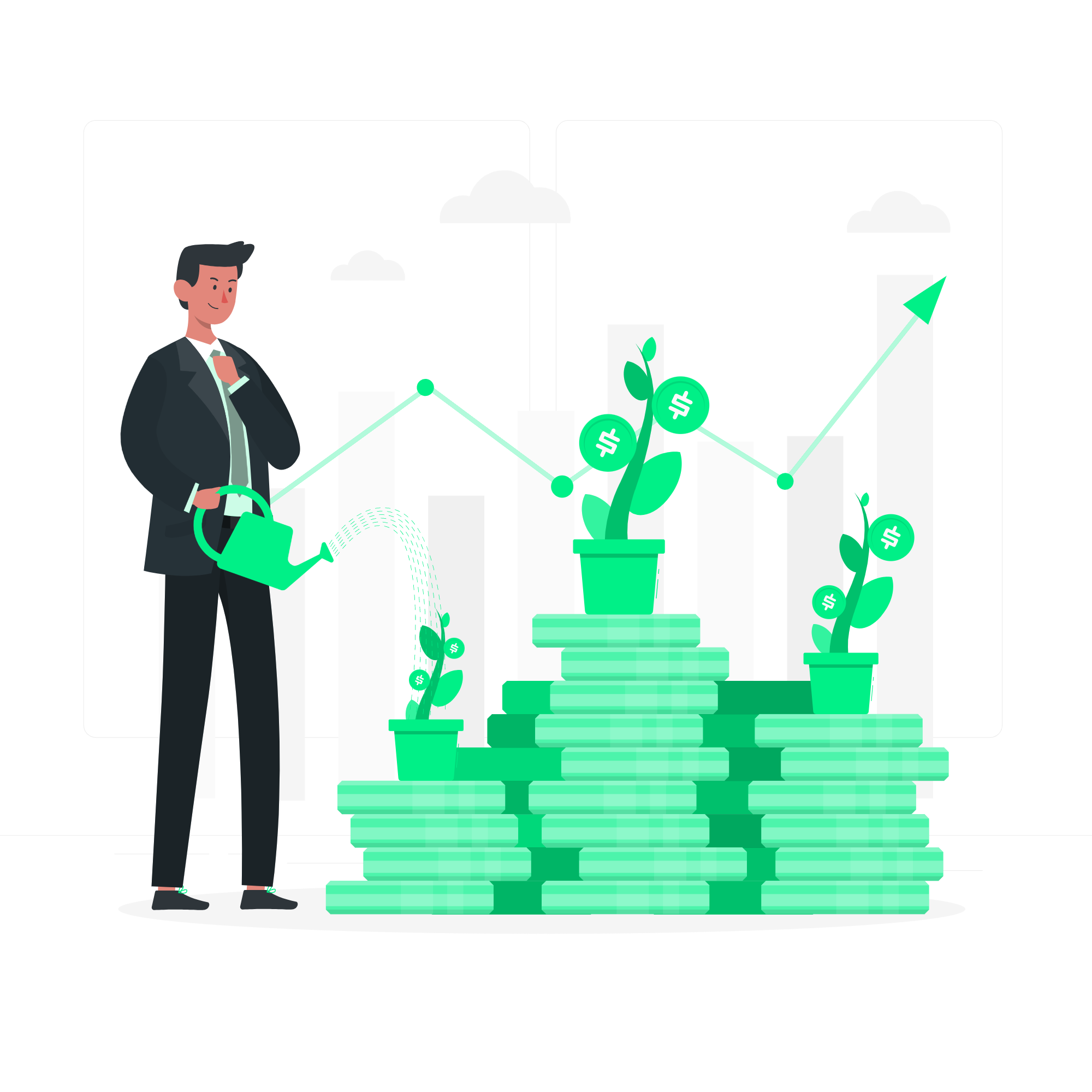 More than
100 shares
to trade.
A flexible product that will allow you to operate both up and down, depositing less capital than in traditional stock trading, without paying a Stock Exchange Fee, with great liquidity, competitive commissions and free real-time data.